Latest news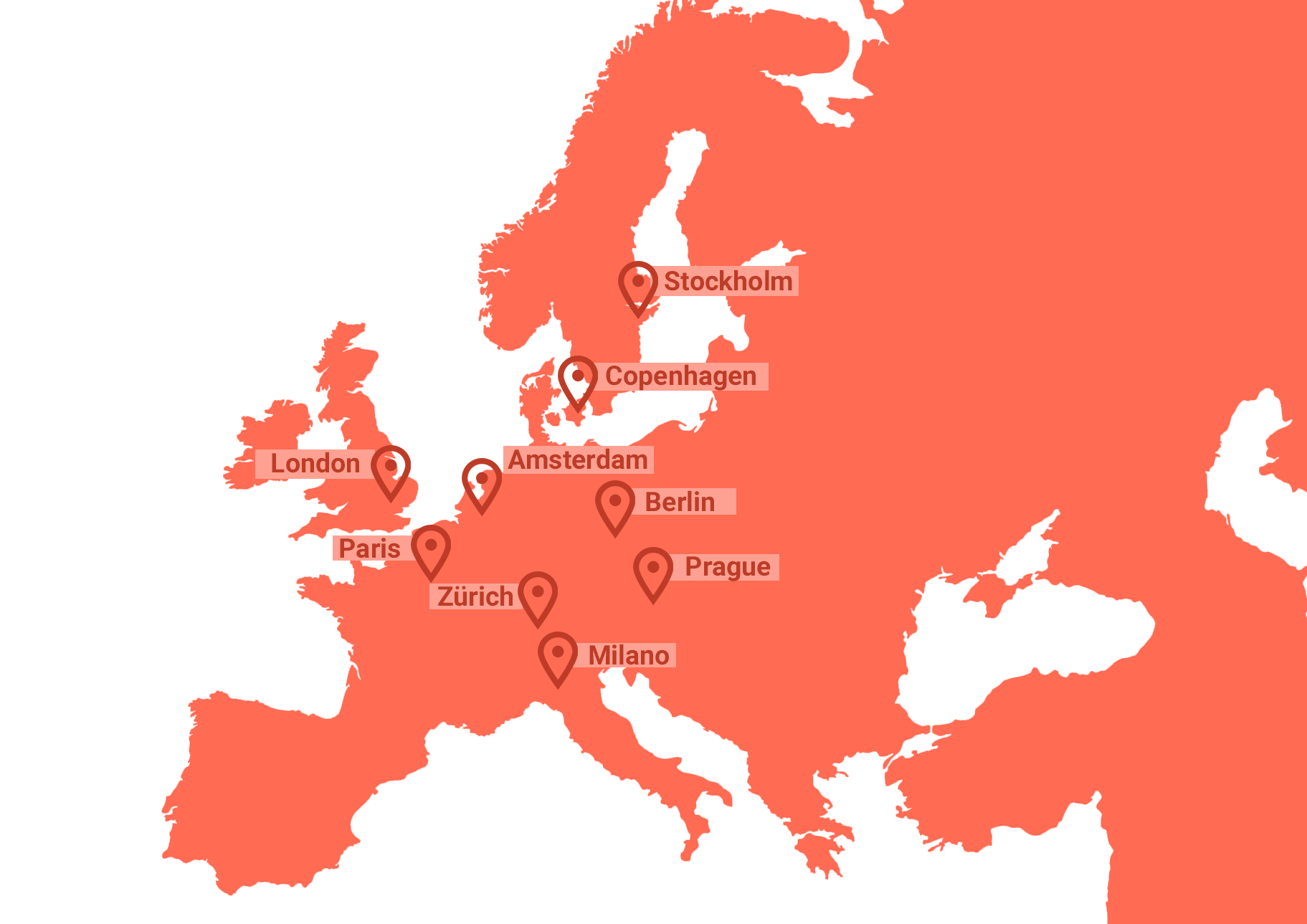 Here I am, depraved of sleep for a couple of weeks, drinking coffee to stay awake and trying to write something of value. It's only one week to go until […]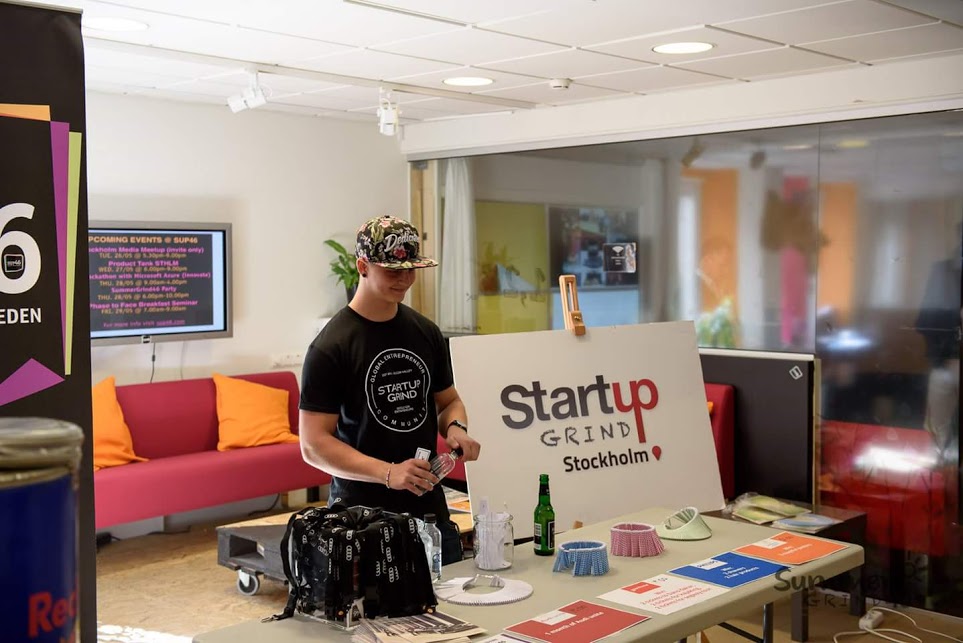 I've been working very hard these last couple of weeks. What just started as an interrail trip through Europe has now become something bigger than that. Hard work, perseverance and […]
This week I'm spending some time at Impact Hub working together with my good friend Jonas Almeling on my upcoming Eurotrip and some other interesting stuff around community building. I still have […]
Pack your bags, we're going on a trip
This is a journey that will take a look at what's happening around Europe in the startup, tech & entrepreneurial scene. We want to investigate what kind of problems people have, how they solve them, how we can help each other and what the future holds. The reason behind the trip is a strong urge to connect with people, share interesting stories and get to know eachother. It's about sharing over borders and inviting people to see new perspectives.
Together with friends and partners we are going to embark on this journey and investigate the startup world and share stories with you. Join us on this trip (literally) or stay in touch by subscribing to our email list (we won't spam you, pinky swear!).
Where are we going?
London: 22 – 25 june
Amsterdam: 26 – 28 june
Paris: 28 june – 2 july
Zürich: 2 – 6 july
Milan: 6 – 9 july
Munich: 9 – 13 july
Berlin: 13 – 18 july
Hamburg: 20 – 24 july
Berlin: 25 – 31 july
Copenhagen: 6 – 10 august
I want to follow this trip
Want to partner up?
If you want to become a partner or a friend of ours on this trip please send an email to Oskar for a inquiry. As a partner & friend you will be exposed around the European startup, tech and entrepreneurial scene. We will host events, arrange meetings and share stories along the way. You can also download a PDF with a few examples of sponsor packages that we can offer here. Contact us and let's talk about how we can help each other!
Some facts
0 Countries 0 Cities 0 Events 0 months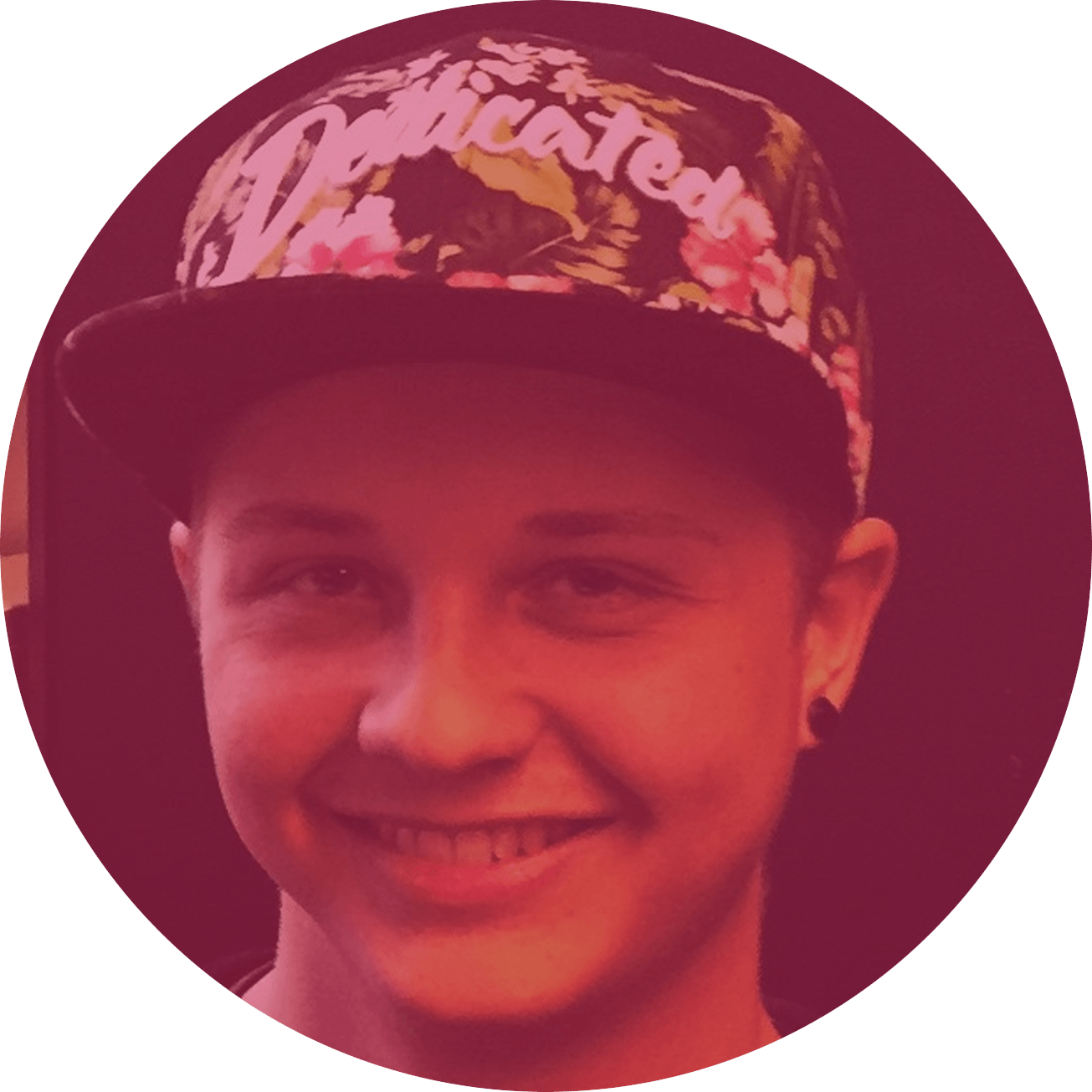 This is Oskar
My name is Oskar and I'm the one who is embarking on this amazing journey together with you. If you want to get in touch, please send an email to oskar.malm.wiklund@gmail.com or give me a call: +46 73 038 1553
Main sponsor

Partners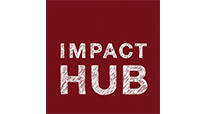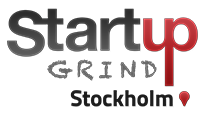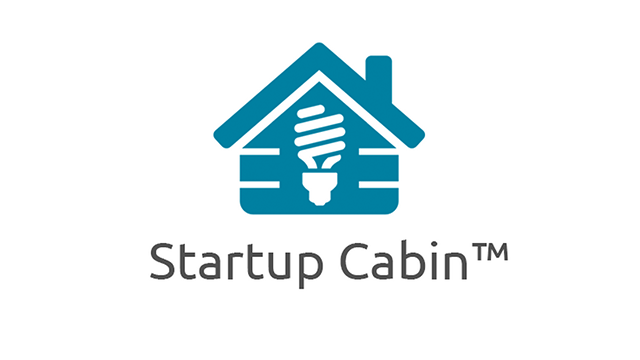 Friends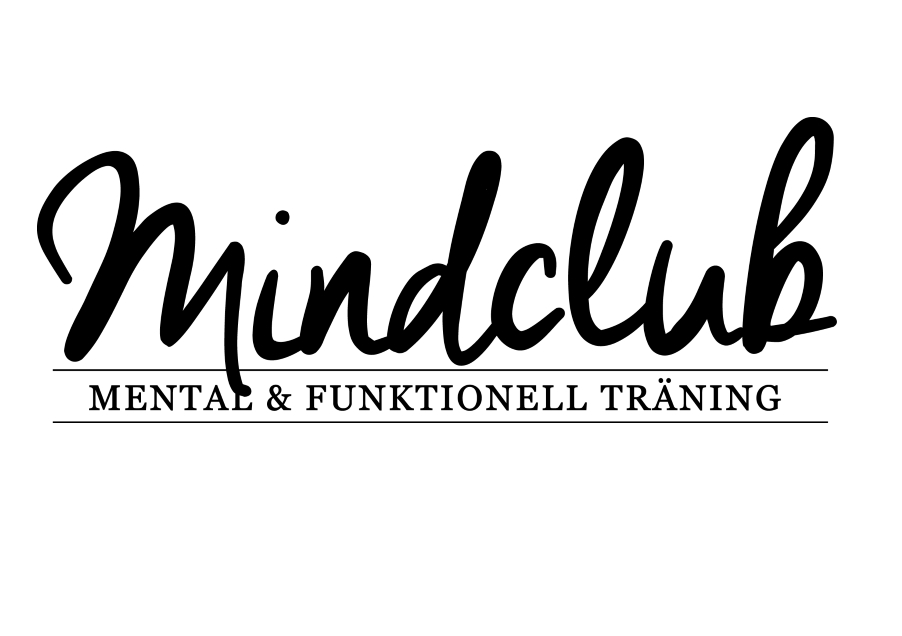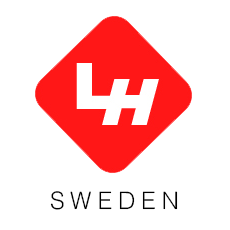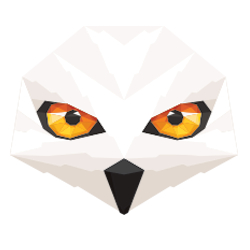 Let's conneqt!